CALLING ALL WRITERS, ARTISTS AND EDUCATORS! →
What if character and social-emotional learning were embedded in academic learning? Parrotclete Studios provides character education curriculum and benchmark language arts skills designed to promote independent, critical thinking in as little as 15 minutes a day.
The 21st century has brought exciting possibilities – unleashing unprecedented human potential.  How do we as a society navigate through a world of information, unrest, change, anxiety and identity polarization with courage and common sense?  Parrotclete Studios invites all parents, educators, families and individuals to hit a "reset" on our next generation.  Meaningful change, constructive dialogue, and problem solving skills are vital for the healthy, life-long learning journey we seek to cultivate in the next generation.  Join us on this journey, this conversation and this work.  
We are educators committed to bridging the gap between character and academic learning. In ancient Greek – a Paraclete is one who comes alongside – in 'aid' of others.  In Christian theology, a paraclete is an advocate or counselor. 
What about a parrot? Many of these 327 brightly colored birds are known for high intelligence and the gift of imitation. Michael Schindlinger, an assistant professor of biology and contributor to Scientific American suggests that "playback studies of geographical dialects from wild parrot populations have shown that birds react more strongly to their local tongue.  Maybe this is one reason for these parrots to imitate: to better command the attention of a potential listener by producing sounds for which the listener already has a memory."  Schindlinger explains that imitation helps to get the attention of others in a "noisy environment."
Our world is noisy!  Parrotclete aims to provide curriculum and tools that teach foundational social-emotional learning skills to be imitated, adapted and shared for the growth of our children to adulthood.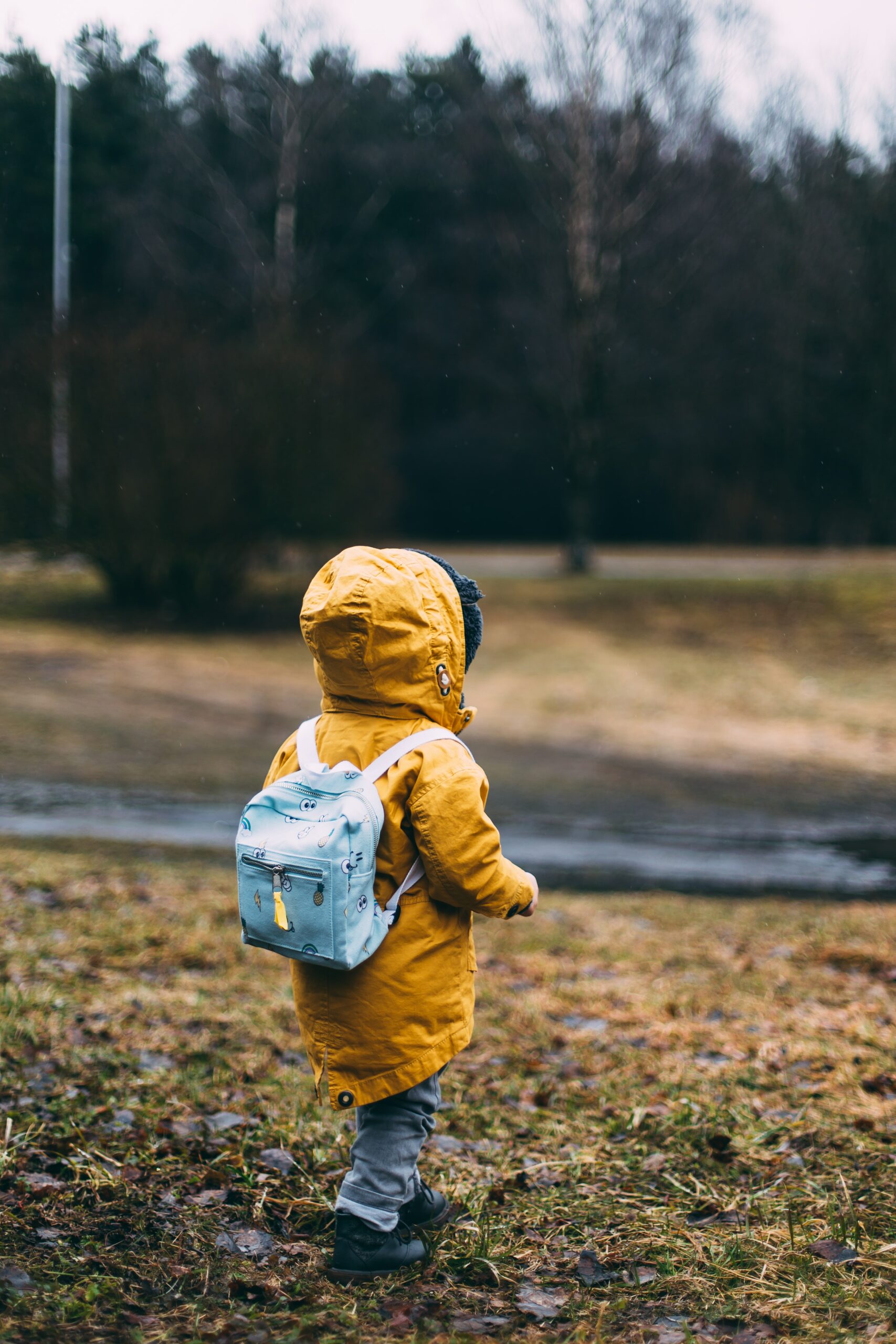 Empathy
Generosity
Gratitude
Kindness/Compassion
Perspective
Respect
Honesty & Trust
Humility
Consideration
Self Esteem
Responsibility
Courage
Initiative & Independence
Reliability
Self-Control/Composure
What Educators are Saying About ParrotClete Studios
"The kids loved the books that were chosen and had so much fun answering questions about them. We still read some of them even after the program has ended and they notice new things each time."
 Danielle Austin, Senior Pre K Teacher Northside Learning Center
"The manners and consideration component was particularly helpful in teaching these concepts to preschoolers. It aided them in beginning to understand different qualities that we want them to adopt for life."
Leslie Morris, Executive Director, Northside Learning Center
"After reading our book, having discussion, and learning about our new vocabulary word I would hang the children's artwork/illustrations beside our vocabulary word so that we could look at it during the week and refer back to the definition of the word, and what our story was about. The children also really liked the sandpaper and wooden letters we used when talking about letter sounds. I think they were more focused when they could feel something in their hands while learning the sounds."
Shaleigh Harris Ferguson, Older Two's teacher, Chattanooga State Child Development Center